Service à la Carte for your Wedding
We have at our fingertips a limitless network of local vendors and can provide a wide range of services including
Complete packages or partial wedding services

Presence and coordination of the wedding day




Site selection




Floral and decor




Delicious catering and menu choises




Fascinating entertainment and premium music




Photography and videography




Paperworks assistance




Wedding car for bride and groom




Child care services




Tentals from tents to chairs




Hotel booking for your guests




Destination weddings




Organisation of your bachelor parties




Wedding SOS services

Rental Sound – Video – Light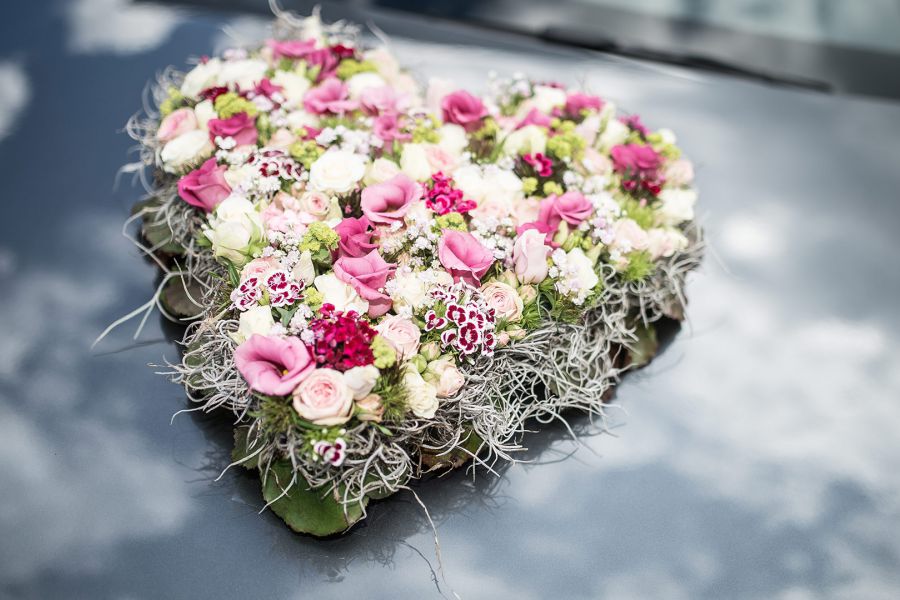 Elopement Wedding
Getting married uniquely despite Corona. Some couples opt for an "elopement". The term comes from the English and means something like "burn through" or "flee". The fine, small micro-weddings are the absolute trend for 2021. In the smallest circle does not mean "simple", but naturally you also have a larger budget for unusual ideas. Be it a balloon ride, a ride in a rowboat, a party in grandma's garden or an old farm, the possibilities are limitless. Tell us about your dreams and wishes and we will make your wedding fairy tale come true even in times of Covid-19.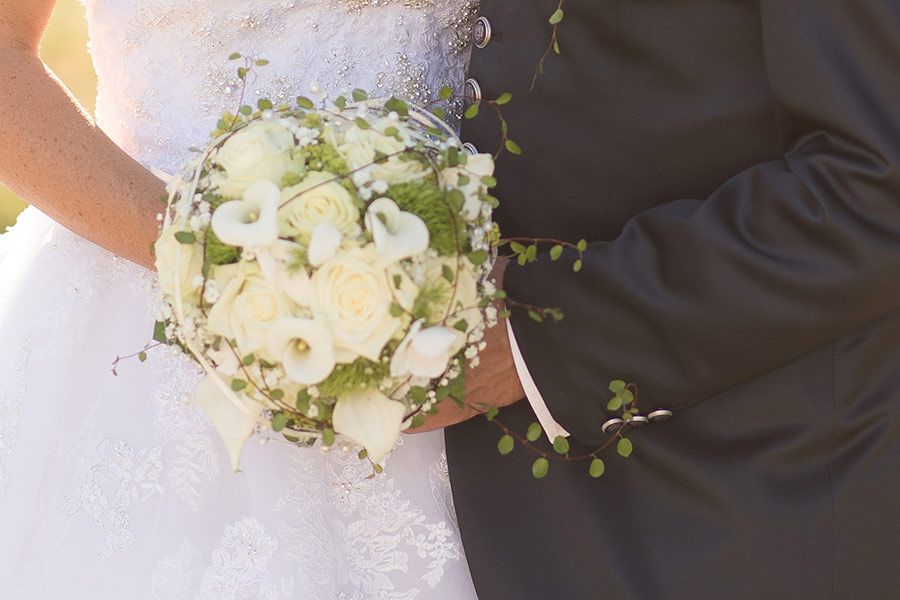 Change the date
2020 and 2021 showed us that many newlyweds had to reschedule because of Covid-19. It is not always easy to coordinate a new date with the location and service providers and after 1-2 years of planning many bridal couples lack the time and the nerve to plan this alone. Our "Change the date package" is designed for exactly this. Come to our free consultation and we will help you with the new realization and give you back the joy of getting married.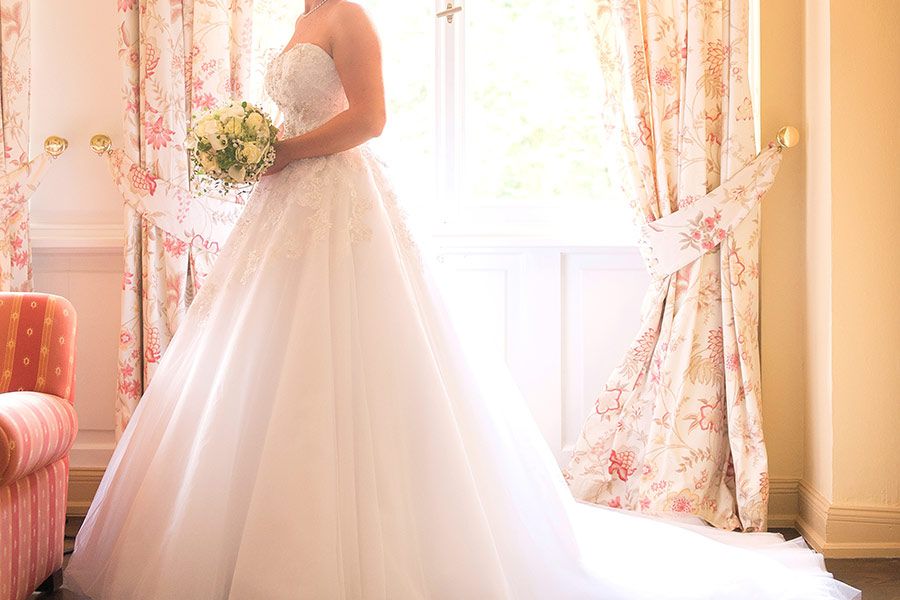 Wedding styling / theme wedding
In a joint conversation we will find a motto and a basic idea for your wedding. After a location inspection, we will make you an offer with various mood boards available. We coordinate all service providers (landlords, decoration, furniture, floristry) and design and monitor the delivery, billing and return of the rental objects.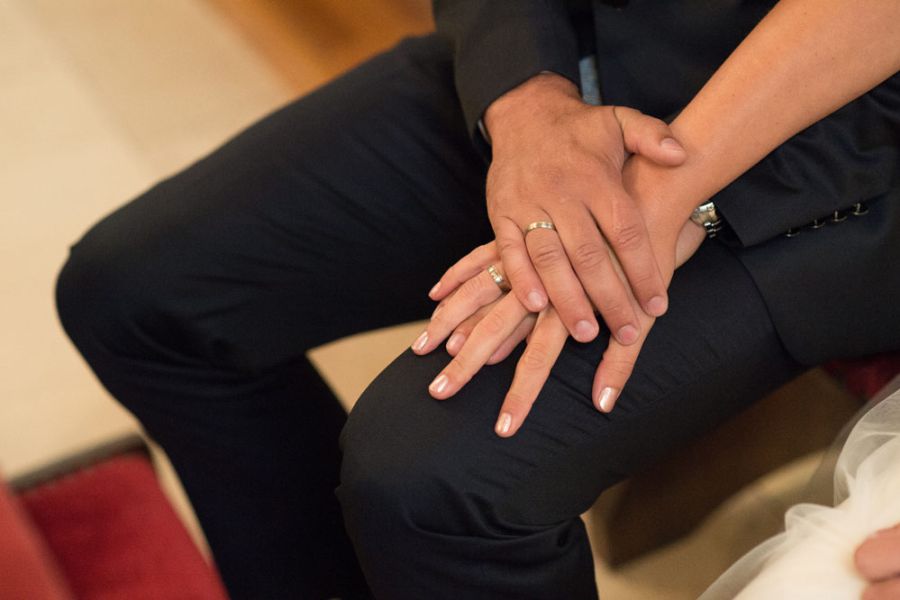 Wedding coaching (do it yourself)
We give you the tips - you do the organization yourself. Tour of the desired location with design tips from professionals. Mediation of the desired perfect service providers (artists, suppliers, etc.) from our portfolio. Advice on the entire process. Clarification of important questions in the location. (Catering, volume and time restrictions, other celebrations on the day, light settings, electricity, setting up tables, table linen, parking spaces, air conditioning, etc.)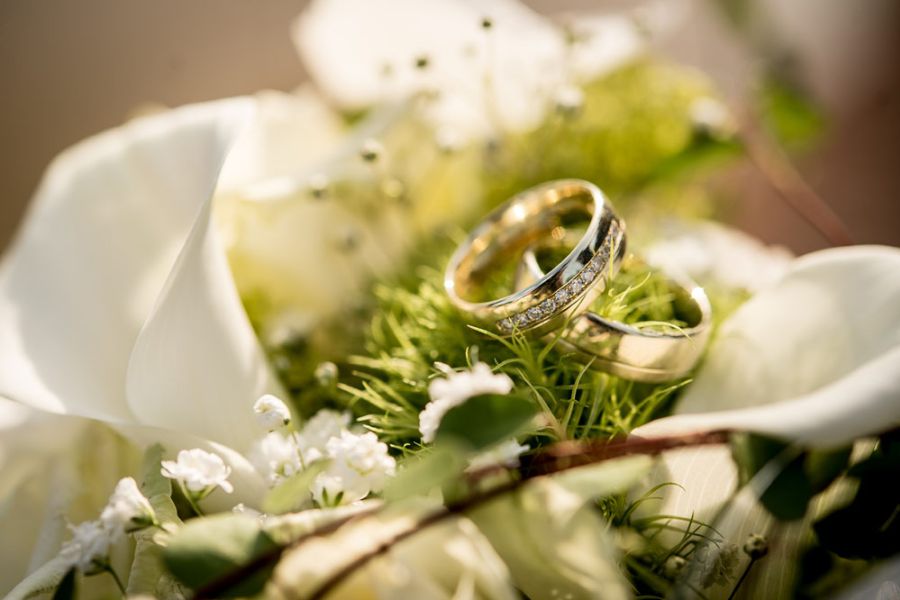 Partial organization
Are you looking for the right location, a great band for the evening, a good video or photographer, a charming floristry or great individual invitation cards? We work with numerous partners from a wide variety of industries so you get the best addresses for your needs. You decide for yourself which tasks you want to hand over to us.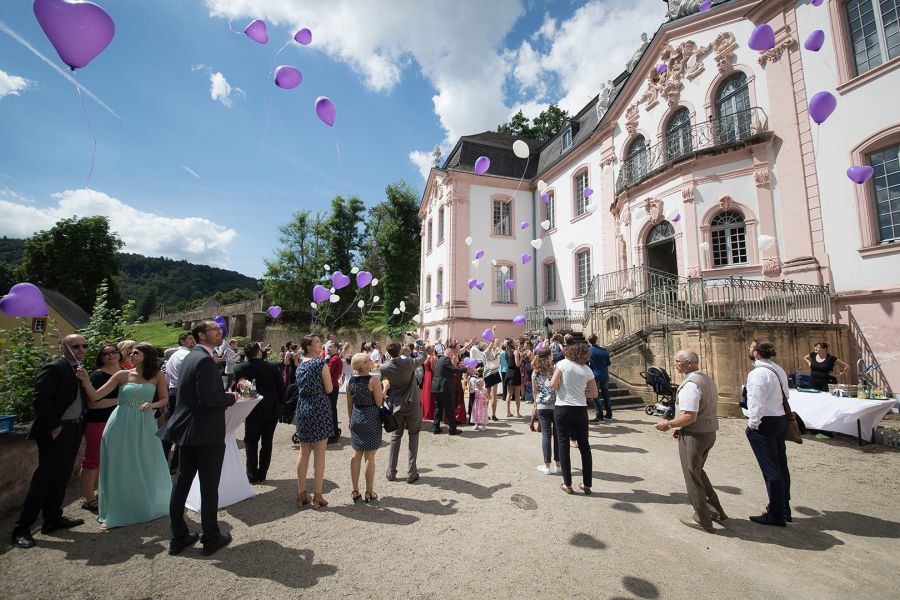 Complete organization
After an extensive consultation, we will work out an individual all-round carefree package for you. Everything will be perfectly coordinated on your wedding day. On the day of the wedding, we coordinate all positions, service providers, artists on site and give you the bridal couple the serenity to be guests at their own wedding.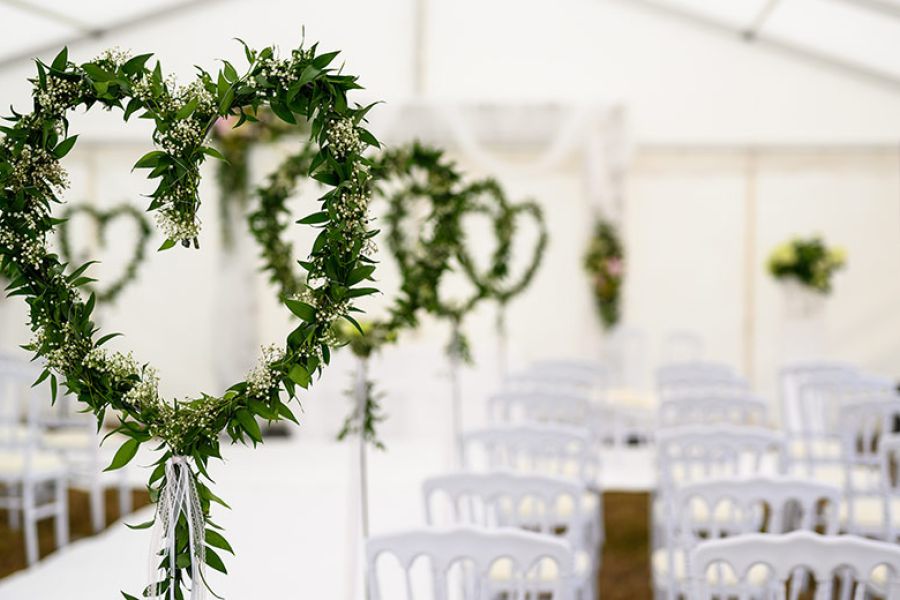 Your questionnaire
You would like to take the organization of your wedding into your own hands, but you have a few selected questions for us about weddings. After a consultation, we will send you detailed, individual assistance with useful ideas, tips and checklists.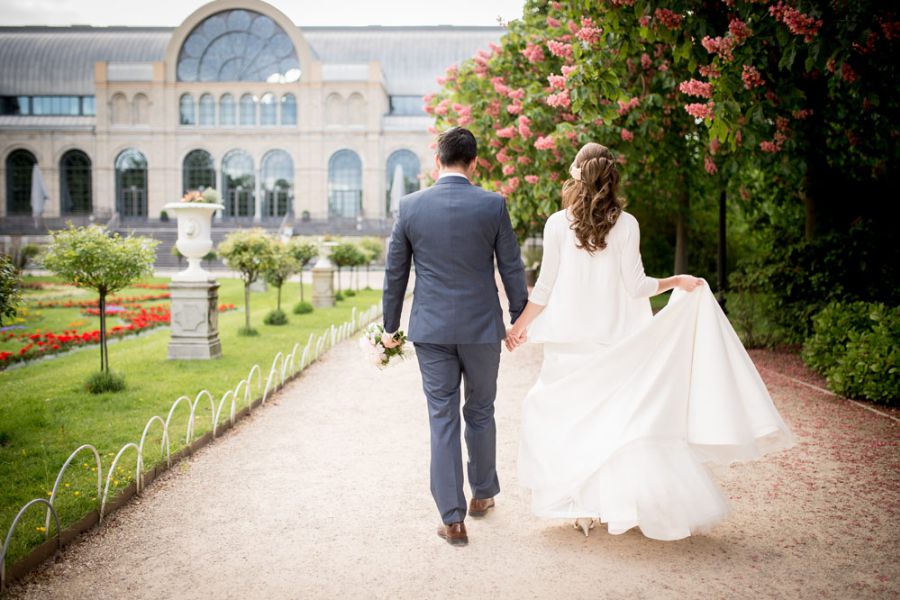 Location mediation
Creation of an offer for 3-4 wedding locations. Coordination of the free dates. Illustrated presentation with all information about the location. Performance of the pros and cons of the locations.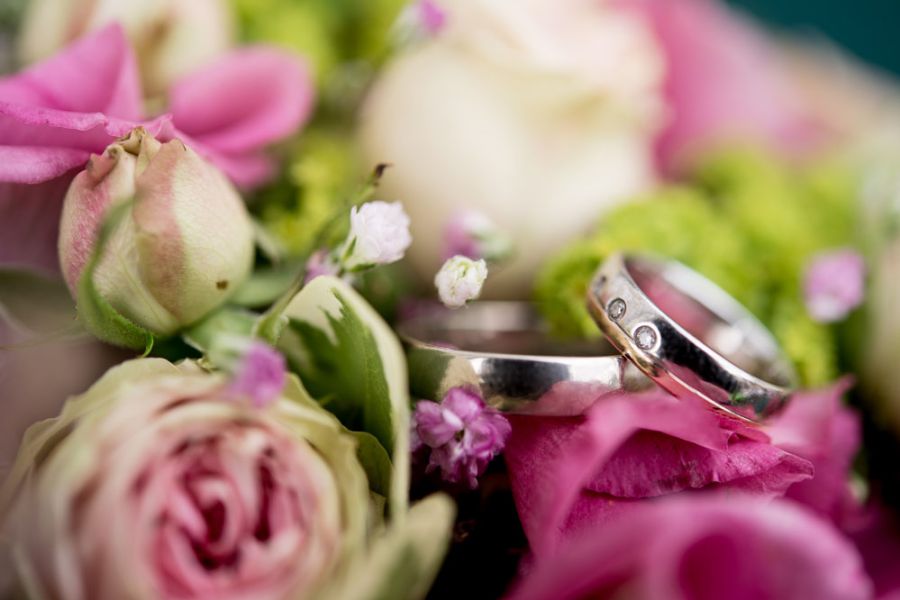 Wedding emergency service
Have you already organized everything yourself down to the last detail and something went wrong at the last second? Do you have a DJ out of work, the decorator gets sick? We'll do all we can to help.
Free wedding ceremony
Free weddings are an alternative to church weddings. In contrast to church weddings, free weddings can be celebrated without the civil wedding certificate and free of denominations.
The word "free" stands for individuality and for personal ideas, ideas and everything that you want for your wedding. With our experience and passion, we create exactly the atmosphere for your personal wedding ceremony that you want.
We will find the right location for you and perfect it with loving decorative elements. Let yourself be inspired!
Prices
Based on our discussion and your wishes, we will prepare a rough cost calculation for the complete organization of your wedding celebration or, alternatively, a cost estimate for the assistance in some areas. We always value an appropriate price-performance ratio. A pronounced cost awareness on our part is a matter of course. Our primary goal is to make the distribution of the budget as transparent and understandable as possible. The budget is continuously updated in the course of the planning process and implementation, so that you always have an overview of where you are.
Do not hesitate and arrange a free and non-binding consultation with us.
Get in Touch
+ 49 (0)6867- 56 17 30 (DE)
+ 352 26 66 53 04 (Lux.)
This email address is being protected from spambots. You need JavaScript enabled to view it.