Your wedding planner - we are here for you!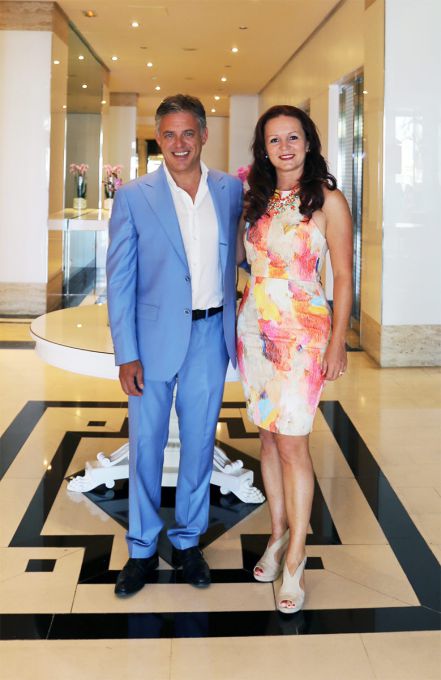 Wedding without barriers
Wedding Zone- Events for Eternity as part of MB music & events company is a full service wedding planning firm.
We will customize and tailor your wedding to mirror your unique style and personality. Specializing in all areas of wedding and elegant event planning including full day, partial day and partial performances such as decoration, catering or light engineering.
With our hospitality, unique ideas, coupled with our attention to detail, we make your guests remember and rave about your wedding for many years and thus make out of your wedding – an event for eternity.
Gyöngyi Boesen & Marco Boesen